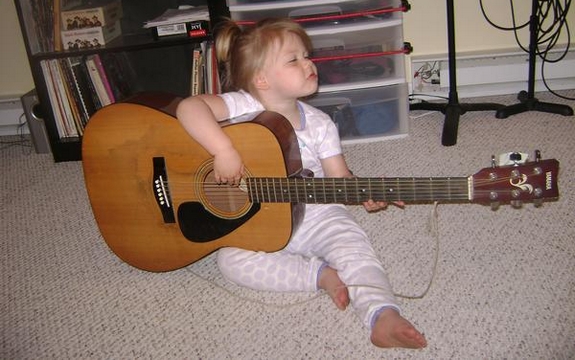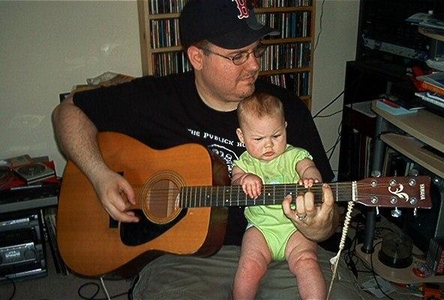 So basically my whole point here is to give you some suggestions as someone who has played music his entire life, has kids of his own, and can give you a little insight into what I would get for a child just starting off, and in some cases actually tell you what I got my own.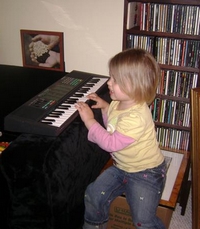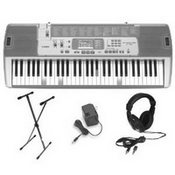 Another nice thing about piano as a first instrument is that you don't have to invest a lot of money. Sure a quality Steinway Grand Piano could run you in the tens of thousands of dollars, but really anything in the $100+ range usually is good enough to start. The light up keyboards can be sort of gimmicky, but they're no better or worse than the ones that don't light up. Until you get into full size, 88 key, pianos with weighted keys that mimic a real piano, or synth's with lots of pro grade sounds, just about any keyboard is going to work.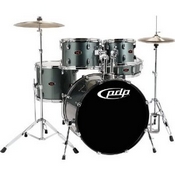 Drums are a great starter instruments as well. When it gets right down to it, much like the piano, kids like to hit things. One of the first things I got my daughter was a pair of really good Drumsticks . Sure you can go all out and get a drum kit, (make sure it's one that comes with cymbals if you're just starting as a lot of good ones don't) but a good pair of sticks is easy because they can just hit things. A pillow, a couch, maybe someone you don't like. Sticks are great because you just hit and work on different rhythms.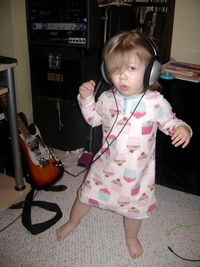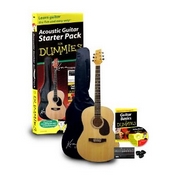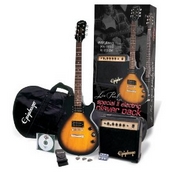 If they are a bit bigger, maybe older than 7ish, look into getting a decent quality instrument. Again, if it's Target or Walmart or any of those places, stay away. Again, check out my page dedicated to guitars for beginners, but in the end buy the best you can afford. You won't be sorry.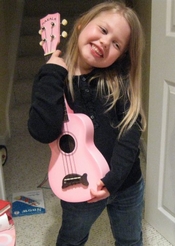 The latest instrument I got my daughter was a Ukulele. They make some great ones for kids and they actually play pretty well. (I play it myself all the time) The strings are very light and easy to press. In fact you can play some basic chords with only pressing down one string. They're very small instruments, easy to strum and easy to fret.
So in the end, whether you're looking to get a Christmas or Birthday gift, or just looking to get your kids started in the world of music I just hope I helped a little bit.
Good luck!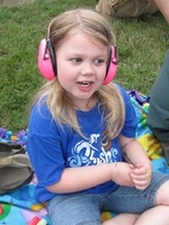 Also, don't forget the headphones. Kids hearing is very important too.